DEAN WELCOME ADDRESS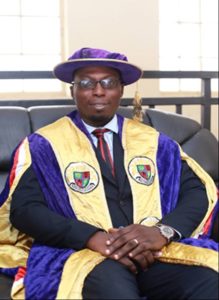 It is a great pleasure to welcome you to the Dora Akunyili College of Pharmacy, Igbinedion University. Our vision as a College is to produce highly competent graduates worthy in character, professional attitude and skills that are able to contribute meaningfully to achieving optimal patient outcomes.
The Dora Akunyili College of Pharmacy was founded as a School of Pharmacy within the College of Health Sciences in 2004, and later transformed to a full fledged College in 2007. The initial students' population of 24 (set A) was inducted by the Pharmacists Council of Nigeria (PCN) in March, 2012 alongside with set B (39 students). The number of Pharmacy graduates has since grown to 533 as at 2016/2017. 
In line with the philosophy of the College of Pharmacy, we are committed to ensuring that Igbinedion University reputation is enhanced through academic quality and impact by widening the frontiers of knowledge and providing excellent environment for learning and research. This College provides world class Pharmaceutical Education with the active participation of six Departments namely:
Pharmacology and Toxicology
Pharmaceutical Chemistry
Clinical Pharmacy and Pharmacy Practice
Pharmaceutics and Pharmaceutical Technology
Pharmaceutical Microbiology
Pharmacognosy
The College has over 52 lecturers made up of Professors, Associate Professors and lecturers. Over the last fourteen (14) years, we have trained undergraduates with the knowledge and research skills needed for employment in research, quality control or hospital laboratories and the industry all over the world.
Once again, welcome to Dora Akunyili College of Pharmacy.
Dr. Ighodaro Igbe PhD, FCA
Associate Professor
Dean, Faculty of Pharmacy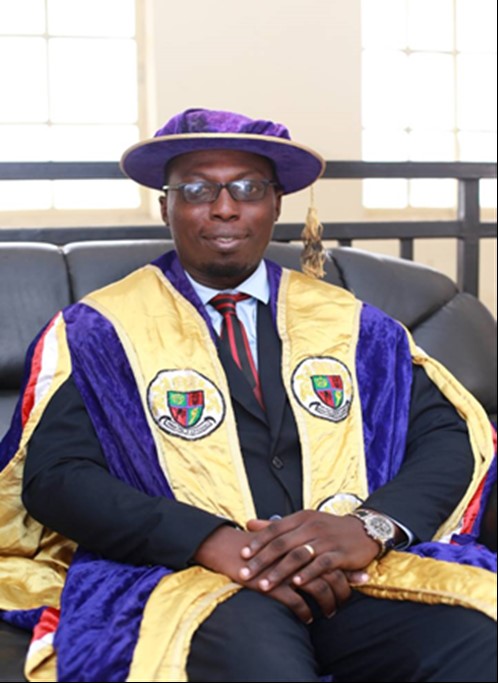 Dr. Ighodaro Igbe
DEAN, COLLEGE OF PHARMACY
View Personal Info.
---
Isioma Oriohan OGBEIDE
B. Pharm, Pharm. D, M.Pharm (In View)
View Personal Info.
---
PROF. SAMSON ESEZOBO
B.Pharm, M.Sc. Ph.D.
View Personal Info.
---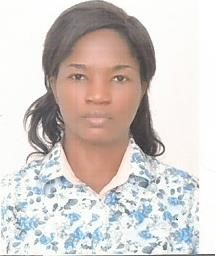 MISS FRANCES IKHUEMOSEAHUNUN
BSc, MSc
---